About trackleaders.com
Trackleaders provides state-of-the-art event tracking services. Specializing in
SPOT
-based tracking and through exclusive use of
TopoFusion tracking software
, trackleaders is the leader in web-based tracking.
As keeper of the
SPOT
North American Demo Fleet, we have the benefit of direct access to SPOT technical support and demo units available to qualifying events.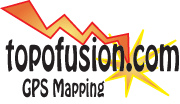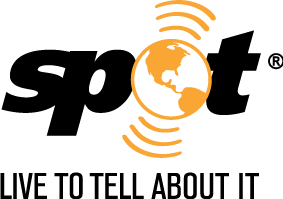 Personnel
Trackleaders was founded by Matthew Lee and
Scott Morris.
Born of a passion for bikepacking races such as Tour Divide and the Arizona Trail race, we are participants as much as fans of long distance travel and events. Our partnership with SPOT and with a host of events has allowed us to share a bit of our passion with the world.
Historical
To view previous events we have tracked, visit the
trackleaders portfolio
.
Contact Us
We are accepting new events to track. Contact us for details.
For general inquiry, problems with a tracker, or to set up a tracker for your race/event/trip:
info@trackleaders.com